Ladies, get ready to step up your fashion game on the tennis court! It's time to ditch those boring old sneakers and embrace the latest trends in ladies tennis shoes. From vibrant colours and bold patterns to advanced technology for optimal performance, we've got you covered. So, let's lace up and explore how fashion meets function in the world of women's tennis footwear.
The Latest Trends in Ladies Tennis Shoes
When it comes to fashion, there are few places that ladies tennis shoes have not infiltrated. From the runways of Paris to the streets of New York City, these versatile shoes have become a staple in many fashion-savvy women's closets. But what makes them so popular? Part of it may be their ability to straddle the line between function and fashion. While they certainly can be used for playing tennis, they also look great with a pair of jeans or a summer dress on single holidays.
Whatever the reason for their popularity, one thing is certain: Ladies tennis shoes are here to stay. And if you are looking to stay on trend, you will want to know about the very latest in these versatile shoes. Here are a few of the hottest looks for ladies tennis shoes this season:
Bold colours:
Gone are the days when white was the only colour option for ladies tennis shoes. These days, you can find them in just about any colour imaginable – from bright pinks and greens to more subdued hues like navy and grey. Don't be afraid to mix and match! Pairing a brightly coloured shoe with a more neutral outfit can add just the right amount of pop.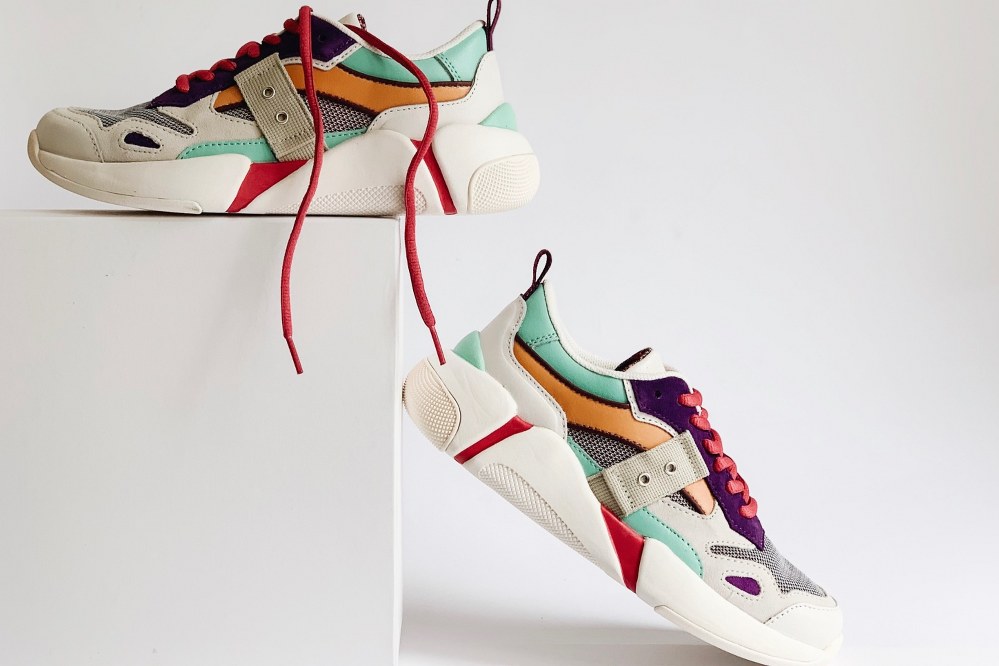 Pops of Colour:
Adding a pop of colour to your tennis shoe is a fantastic way to add a touch of personality to your outfit. Whether you choose a vivid hue or something more subtle, a pop of colour can make your look stand out.
Neutral Tones:
Classic whites are still super fashionable and will always have a place on and off the court. If you prefer a more subdued look, neutral tones are also popular choices for ladies tennis shoes. Beige, grey, and even light pink can be great options that will still help you stand out from the crowd.
Prints and Patterns:
If you are looking to stand out, go for a printed shoe. Patterned or printed shoes are becoming more popular even on the court, with florals and geometric patterns especially popular this season. From floral designs to abstract prints, there are plenty of fun options to choose from. This is a great way to add visual interest to your look without being too over-the-top.
Metallics:
Metallics are having a moment right now in the world of fashion, and ladies tennis shoes are no exception. Look for accents like gold and silver to give your outfit a touch of sophistication.
Laces:
The traditional lacing up of a tennis shoe is still going strong this season but with a modern twist: Look for bright coloured laces, contrasting details, or even metallic accents.
Platforms:
Platforms have become increasingly popular in recent years, and they are now making their way into the world of ladies tennis shoes. Look for bold colours and statement-making shapes to make an impact.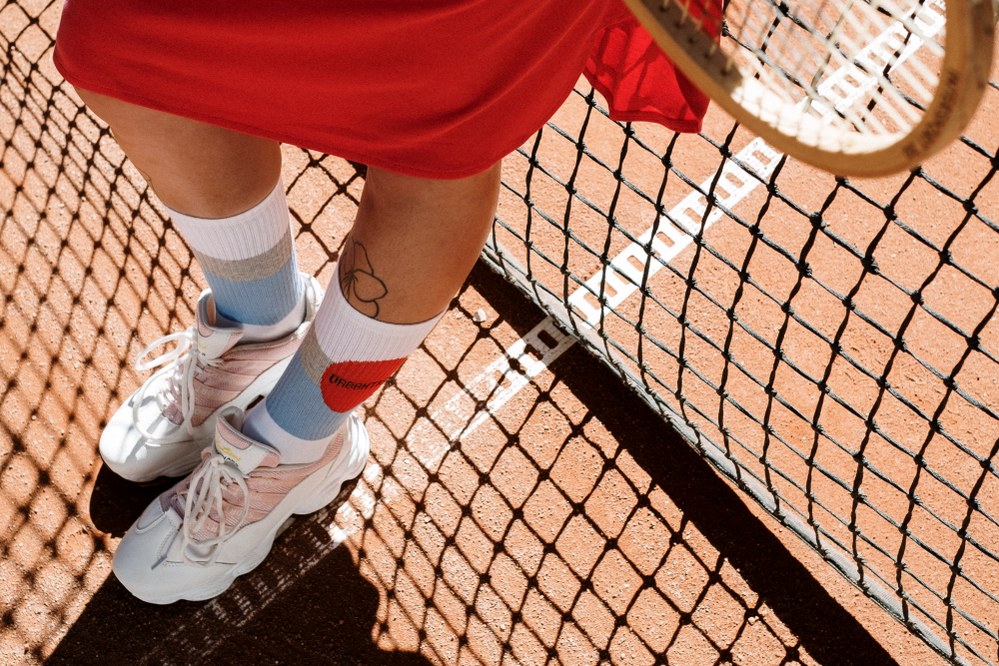 What to Look for When Choosing Tennis Court Shoes
When it comes to buying the right pair of tennis shoes, there are a few things you need to take into account. Here are some tips to help you choose the perfect pair of shoes for your next match (but that's not to say, you cannot wear them with your summer dress):
Surface:
Consider the type of court surface you will be playing on. Tennis shoes are designed for different types of court surfaces (hard, grass, clay, or carpet), so it's important to choose a pair that's appropriate for the surface you'll be playing on most often. If you are not sure, ask a salesperson at your local sports store for recommendations.
Traction and Stability:
A good tennis shoe should offer excellent traction and stability, even on slippery courts. Look for shoes with herringbone or chevron patterns on the sole, as well as shoes with extra lateral support features. If you have a high arch, plantar fasciitis, ankle problems, etc. you may need a shoe with more support than someone who doesn't have any issues. It really helps to get fitted for tennis shoes at a sports shop to make sure your tennis shoes provide the right amount of support for your feet.
Comfort:
Make sure they are comfortable! This is perhaps the most crucial factor of all when choosing tennis shoes. Even if a shoe looks great and is perfect for your needs, it won't do you any good if it's uncomfortable to wear. A good tennis shoe should provide adequate support and cushioning, without being too bulky or constricting. Try on several different pairs until you find one that feels good when you walk, run, and move around in it. For added comfort, look for shoes with breathable materials that will keep your feet cool and dry during matches.
Style:
Just because a shoe is functional doesn't mean it can't be stylish! If you make the effort to look your best on your beach holiday, why not make sure your tennis shoe looks good on court? Choose a style that compliments your on-court outfit and makes you feel confident when playing. There are many distinctive designs and colours available, so take some time to try on different pairs and find something that you like the look of.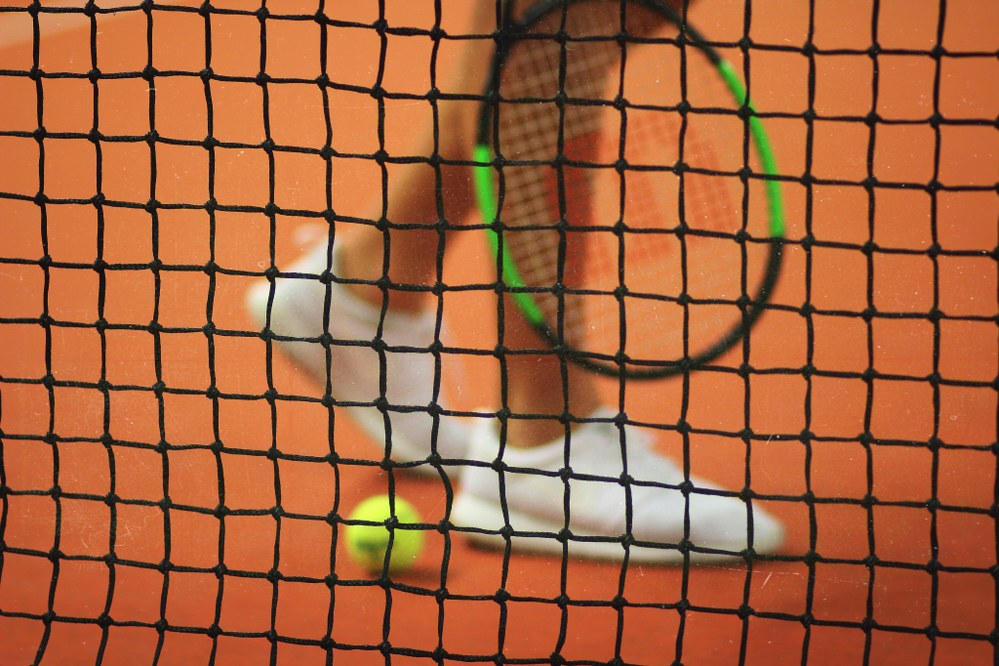 Conclusion
Tennis shoes have come a long way since the days of basic white canvas trainers with rubber soles. Today's ladies tennis shoes offer fashionable designs and technical features that keep you comfortable on the court while also looking stylish off it. With so many options to choose from, there is sure to be something for everyone no matter what your budget or personal style is! Whether you are competing in a tournament, playing for fun on holiday, or completing a summer outfit, having a stylish pair of ladies tennis shoes can make all the difference in keeping you focused and performing your best.
About the author:
Single Parents on Holiday organise accompanied group holidays for single parents and their children as well as singles holidays for the over 40s for solo travellers and  single parent empty nesters looking for adult company on holiday.