Are you planning to travel the UK? If so, you've probably already thought about the best way to stay connected with friends and family back home.
Finding a good local SIM card is always an option — but have you considered using an eSIM instead?
An eSIM can be a great solution when traveling abroad; it gives travelers greater flexibility and convenience when managing their wireless service. But what is the best eSIM for UK travel?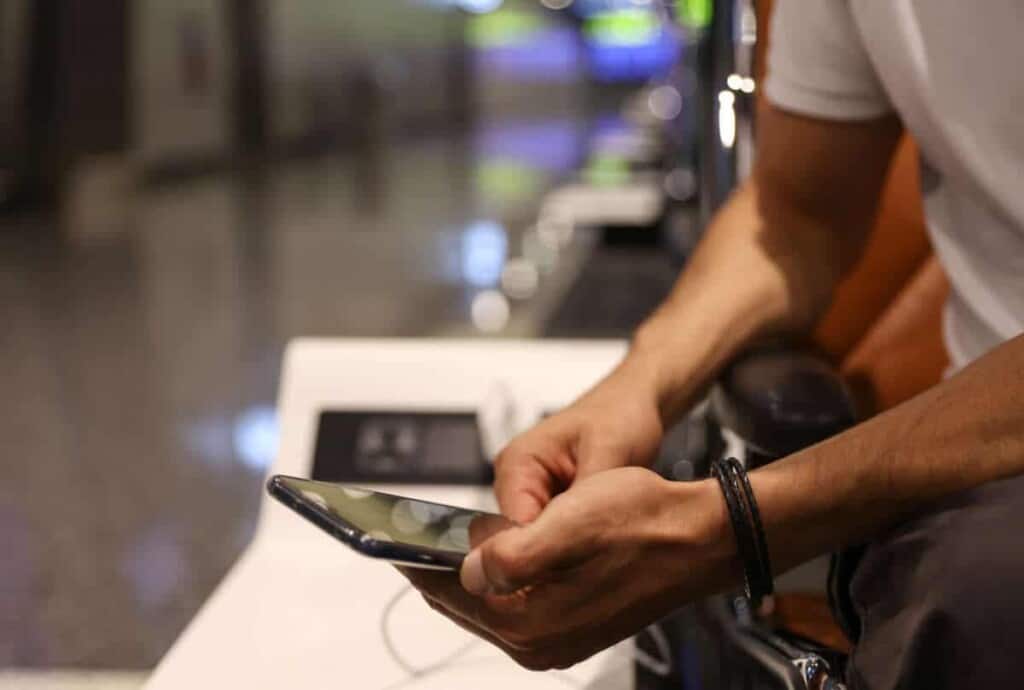 Read on as we explain all of your options for staying connected while roaming in London or Edinburgh.
As one of the most reputable and cheapest eSim UK providers that offer great value for money, Holiday eSim is our go-to for all types of eSims. They certainly make the lives of those traveling much easier!  
Thanks to affiliate links, I pay my bills. If you make a purchase through them, I may receive a small commission at no cost to you. As an Amazon Associate I earn from qualifying purchases. All opinions are always mine. Merci!
Criteria for choosing the best eSIM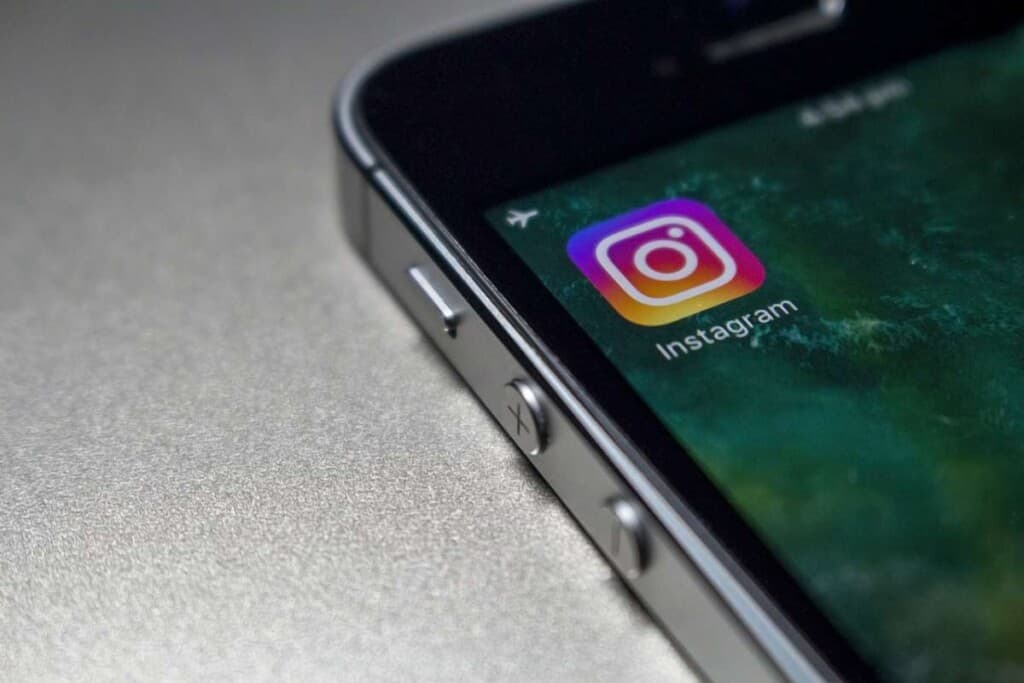 We understand that finding the best eSim for UK travel purposes can be tricky. Unless you carry out deep research or know your stuff already, you likely will require some guidance.
Luckily, this guide on the best eSim deals UK will help you to identify the best type of eSim United Kingdom provider based on your personal needs. 
Even if you visit the UK only for a short time or on a day trip from Brussels, getting an eSim can save you a lot of money.
There are four factors that you should consider when choosing an eSim for the UK.
1. Network coverage
First and foremost, you need to ensure that your eSim has excellent network coverage, otherwise, it'll be little to no use to you as you travel.
With a reputable provider such as Holiday eSim that supplies high-standard and the best UK eSim plans with amazing coverage, you won't have to worry. 
You'll be able to connect your eSim instantly and communicate with anybody overseas thanks to their reliability. 
Always make sure that the eSim you choose has positive customer testimonials regarding coverage so that you know you can connect at all times. 
2. Pricing and plans
Pricing is the next factor to consider when choosing a UK eSim. 
Everybody strives to find the best deals in order to save, and you'll be happy to know that there are many eSims that offer similar plans to what you have set up at home. 
Holiday ESim clearly displays its best value plans along with clear information as to what the price includes. 
For example, you can buy an Orange eSim Europe deal for use in the UK that provides you with 1,000 texts and 120 minutes for a rate of £33.00 along with an instant data plan too. 
3. Compatibility with devices
In order to determine how suitable an eSim is, you must check its compatibility with your device. This may sound like common knowledge, but many people have been known not to do this! 
Most Android and iPhones are compatible with eSim UK use, however, if you're uncertain it is always worth carrying out a check before buying your eSim for UK. 
The majority of websites that sell eSims will provide a clear list of which devices their products are compatible with, such as this list found over on Holiday eSim, for example, which details iPhone eSim UK models. 
4. Customer service and support
Another important aspect to think about is the level of customer service and support you'll receive once you have bought the eSim of your choice.
You may not think this to be overly important, but it will make a world of difference during your travels. 
Should the worst case happen, and your eSim stops working, it is always useful to be able to quickly resolve issues with a dedicated customer care team! 
2. How to choose the best eSIM for your needs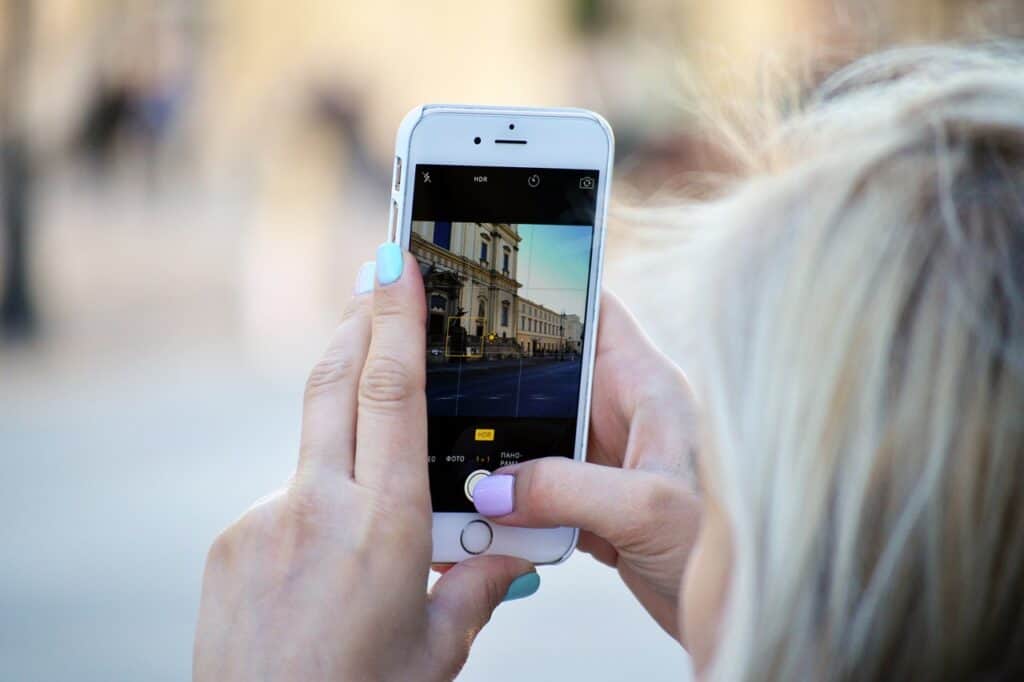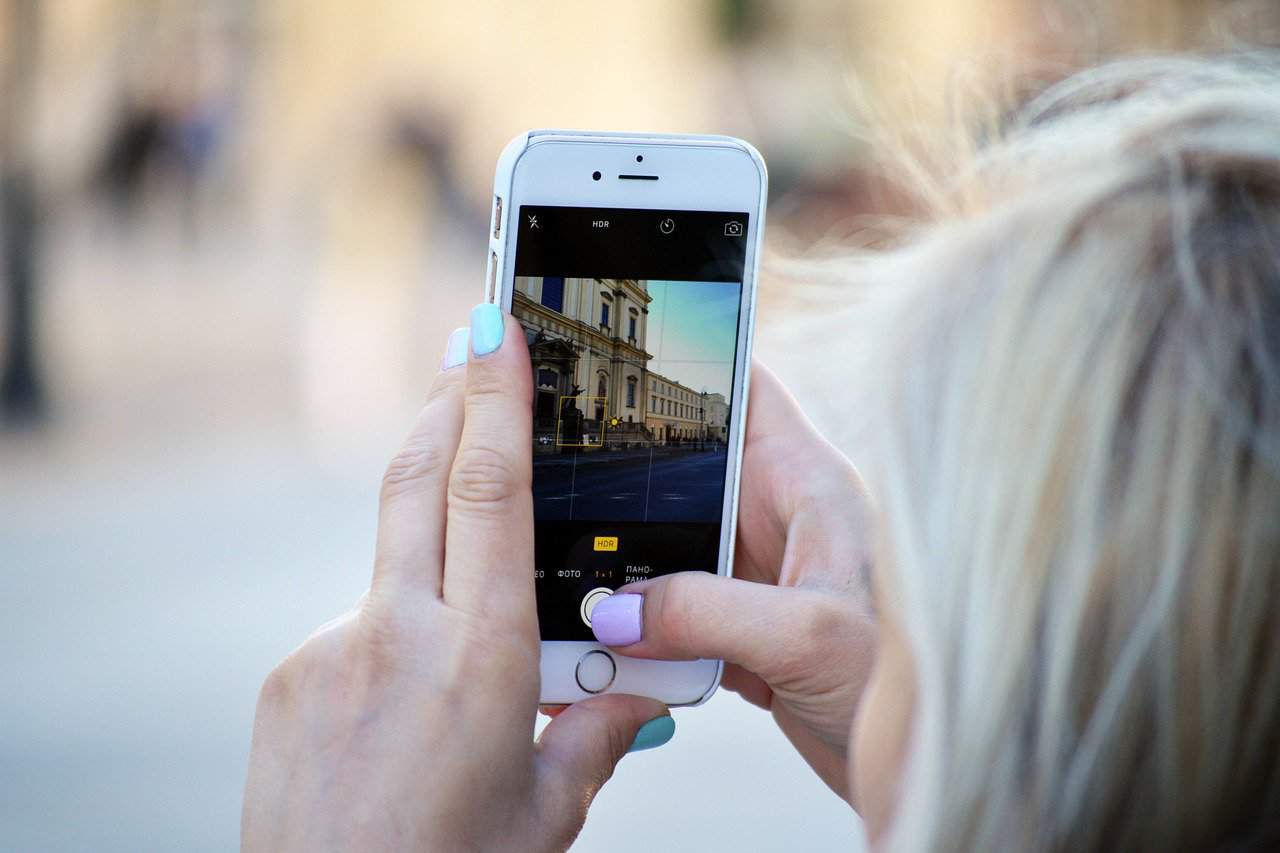 Now that you have the criteria for choosing the best eSim for Europe travel and the UK, it's time to think about how to identify which needs are most important to you.
A simple example of this is considering how much data you'll need. 
Are you somebody who needs their phone to be connected at all times for work purposes? Or, are you actively looking for the best eSim for Europe with unlimited data?
Asking these questions will help you to form a conclusion when shopping for a UK eSim. 
Another factor to consider is how often you'll be using your phone in general. If you are traveling to a remote destination, you may rely on your network coverage more than if you're visiting an urban location, for example. 
For those traveling to the UK, there are many WiFi public access spots around the country. Therefore, data may not be a huge priority since there will be multiple ways to stay connected whilst on your travels. 
3. The best eSIM providers in the UK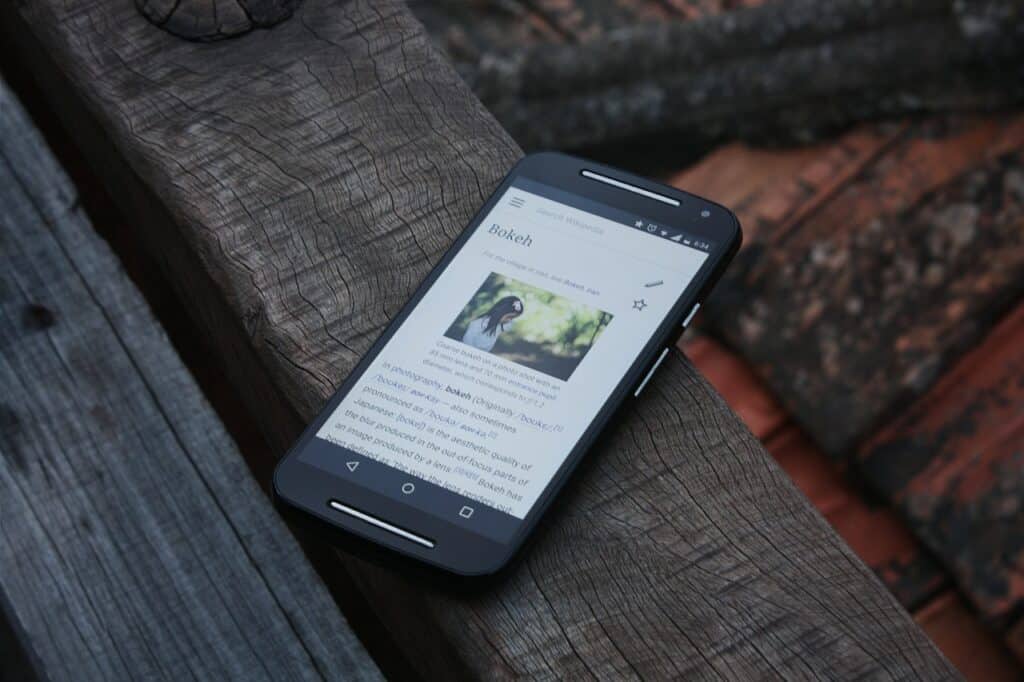 There are a few reliable, good eSim providers in the UK including Three, Giffgaff, and EE amongst others. Each of these eSim providers offers great deals to help you save and stay connected whilst on holiday in the United Kingdom. 
With this said, you can benefit significantly from buying a UK eSim online from Holiday eSim which offers a wide range of plans for anybody planning a trip to the UK. 
Whether you want to choose a plan that includes more minutes than data, or vice versa, it's easy to set up with Holiday eSim and affordable too. 
As soon as you purchase your eSim for the UK from Holiday eSim, you'll be able to activate it right away. This keeps things as stress-free as possible when you're planning for what you'll need abroad in the UK!
Holiday eSims customer service team is excellent too. They'll be happy to answer questions you have about using your eSim for the UK, and if you bump into problems, they work quickly to resolve them. 
4. How to switch to an eSIM
Switching to an eSim for the UK and other destinations involves no complications at all. 
All you need to do is choose a plan that is suitable for you and then scan the QR code provided in order to activate your eSim. 
This may sound too good to be true, but trust us, it's really that straightforward!
If you are having difficulty with activating an eSim bought from Holiday eSim, you'll be pleased to know that you can find instructions available on the company's website. 
If in doubt, there is always the customer service team that can guide you too! 
5. The benefits of using an eSIM
There are so many benefits that come with using an eSim as you travel abroad. Many people choose eSims because of their flexibility, they are great if you travel between countries often! 
Below are some of the benefits that you can expect when you buy an eSim for the UK:
Multi-number support – like that of a dual sim you can make and receive calls using both numbers at any given time! 
They are very easy to activate – unlike a traditional sim card, you don't have to install your sim physically. Instead, all you need to do is scan the QR code given by the provider. 
It's easy to change providers with an eSim – you can change networks as and when you wish to with an eSim without any difficulty. 
They offer great value for money – eSim plans are very affordable and provide the same features as you'd get at home. 
Esims are highly convenient – because of the flexibility an eSim offers its user, you have the freedom to use them as and when you wish. You will never be tied to a single plan and can change your plan at any time. 
6. FAQs about eSIMs
What is the best eSim for UK and Europe?
The best eSim for use in the UK and Europe is an eSim from Holiday eSim. The company is dedicated to providing its customers with flexible, value-for-money plans that can be easily used throughout the country. 
Is eSIM available in UK?
eSims are available to use in the UK. As one of the most popular holiday destinations, many people choose to buy eSims for the UK. 
How do I get eSIM for UK travel?
Visit the Holiday eSim website and search for an eSim for the UK that is suitable for your needs. Once you've decided on the best plan, all you need to do is add it to your basket and check out! 
How much is eSIM in UK?
Prices for eSims to use in the UK vary. Depending on how much data, minutes, and texts you require, you can expect to pay anywhere between £20-£35.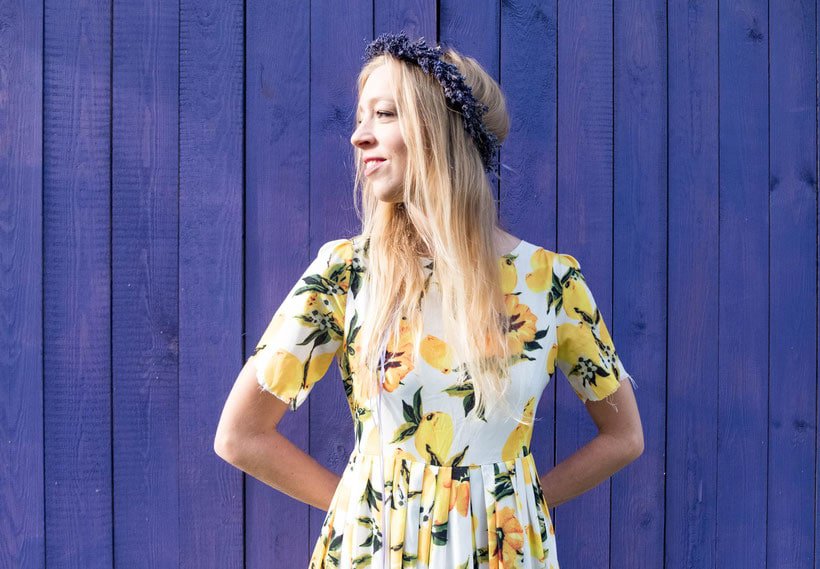 Hola! I am Paulina, a fervent travelette who crossed the Atlantic Ocean by Boat HitchHiking. On my blog, you'll find all the tips to make the most of your holiday. Get ready to enjoy outdoor and sustainable travel like hiking, cycling or sailing. Let's hit the road together!